Education in Games Summit
Education in Games Summit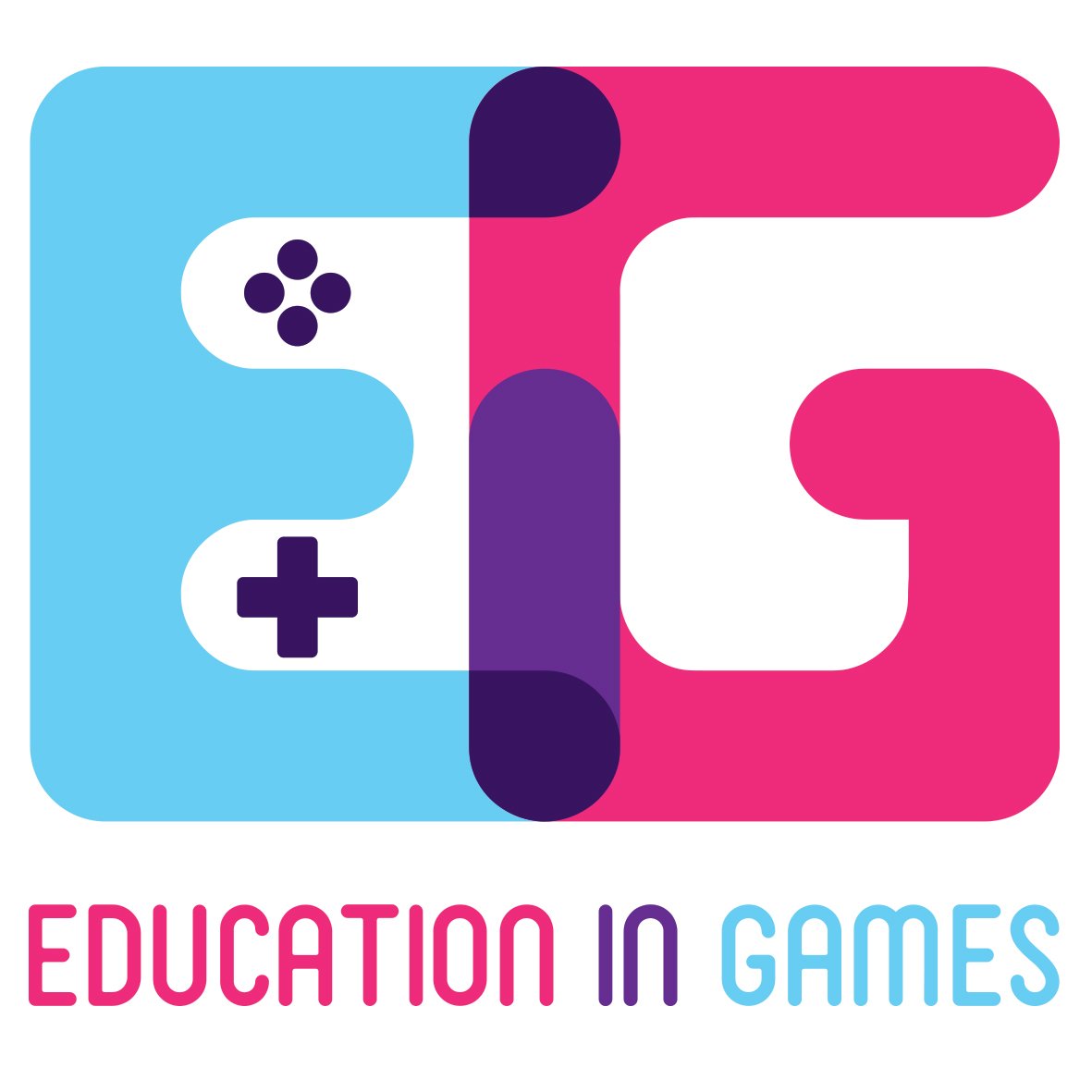 I have the honor of keynoting the 2018 Education in Games Summit conference in Melbourne Australia this year. I am looking forward to learning more about education system in both Australia and New Zealand when I visit with customers, visit schools, and meet with educators from both countries.
The day to day work of Minecraft and transforming teaching and learning with amazing colleagues never gets old but the opportunity to connect directly with educators, understand other countries' education priorities is just as important to my unique input and voice on the team.
If you're near Melbourne near the end of this month, I hope we are able to connect at the Education in Games Summit. See you soon mentors and educators in Australia and New Zealand!